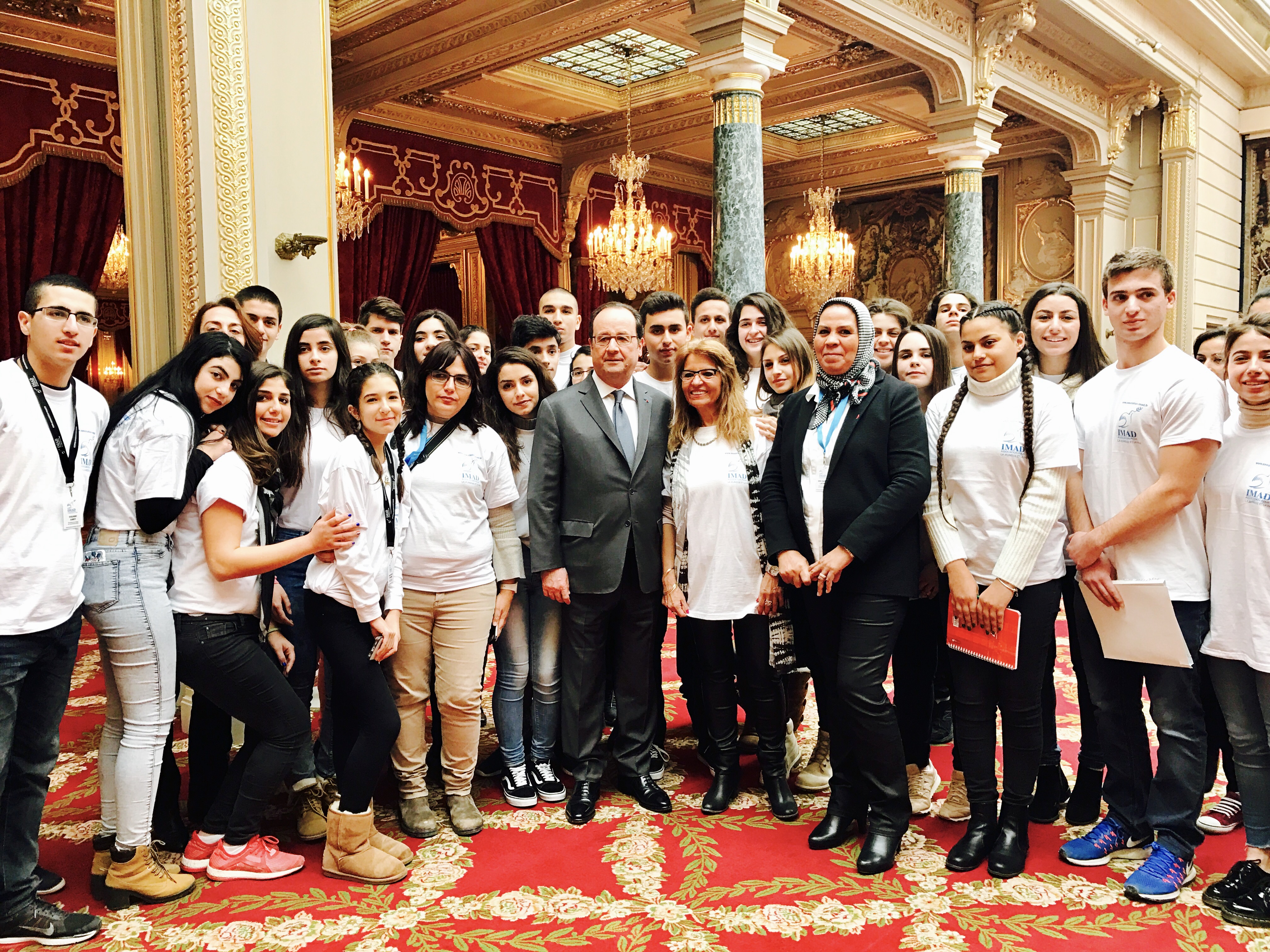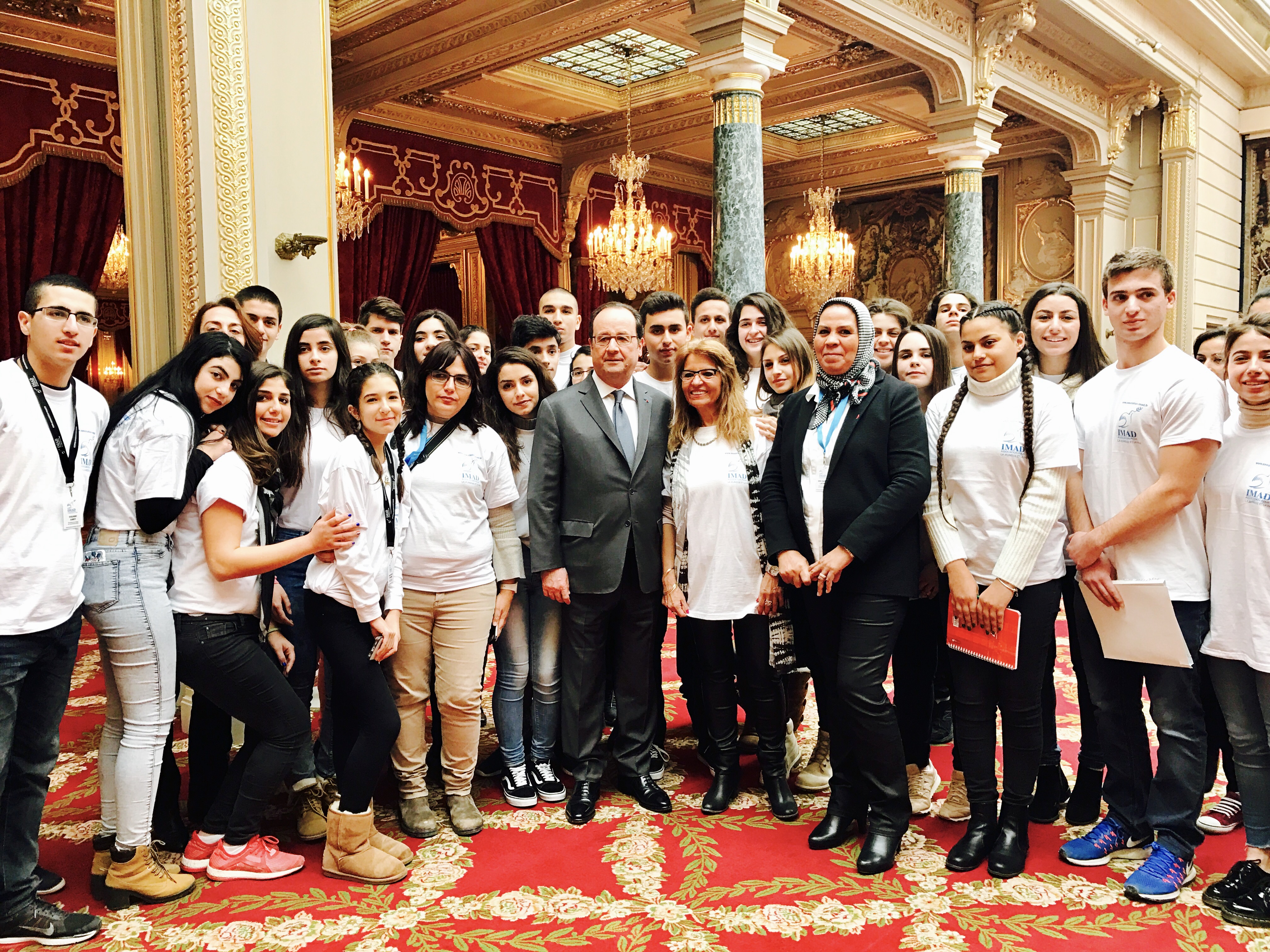 From Jérusalem to the Elysée
We have done an exchange between Palestinian, Israeli and French youth. the goal was to lead Palestinian, Israeli and French youth, from different confessions to meet each other in France, and to show that they can create links beneath each other in another country of theirs, We went to different places of worship: in a synagogue, in the grand mosque of Paris, and Notre Dame cathedral. we visited the institution of the Arab world and the Holocaust memorial.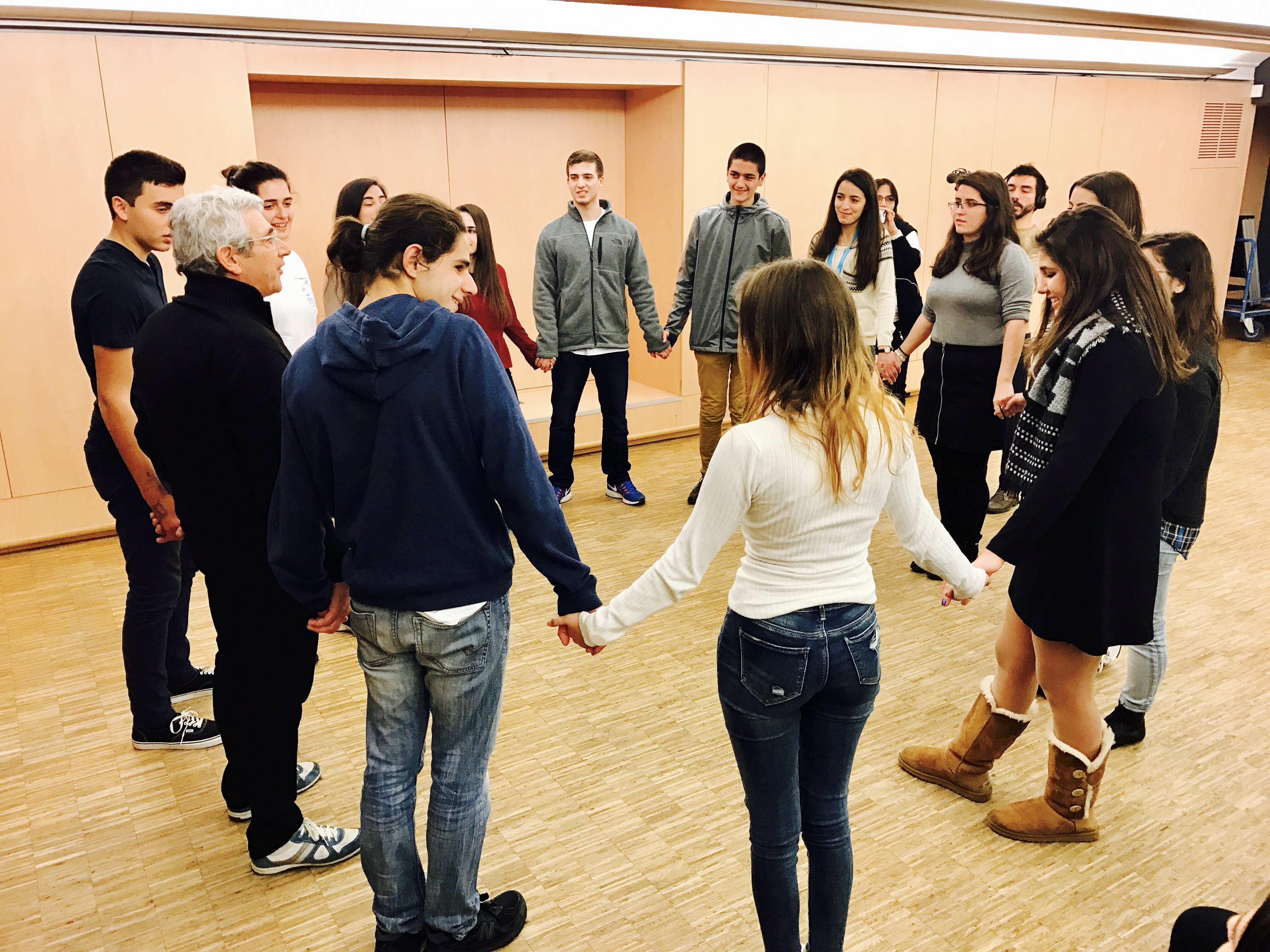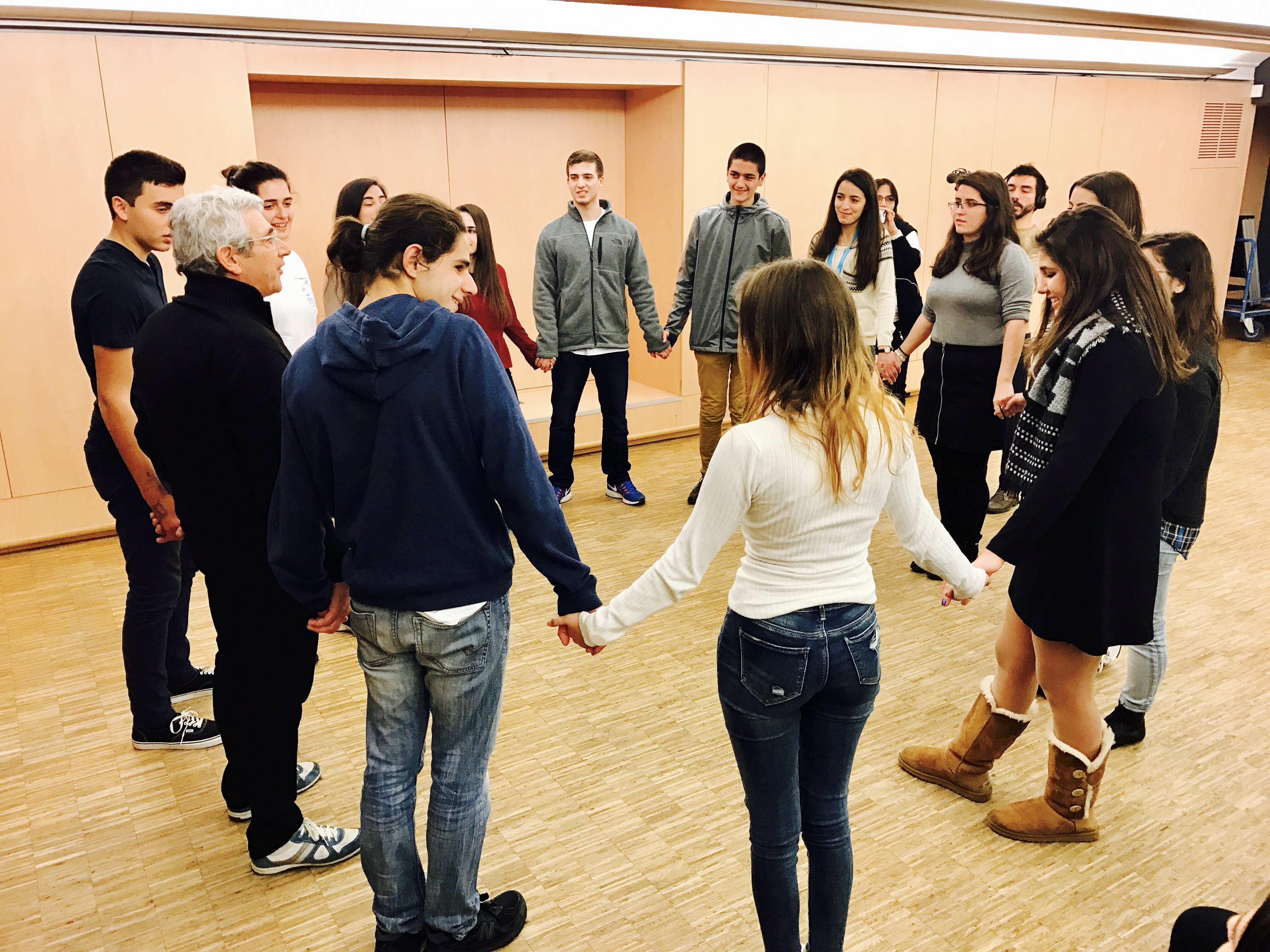 We also went to the senate, and to the National Assembly arriving at the Elysee, where we met with the president Francois Hollande. Two youth one Palestinian and the other Israeli gave a speech before the president, in which they expressed their wish to have peace in their country. This project had shown us to which level the civil population suffers from a situation that they -most of them- would like to see an evolve and we have drawn from this experience a very positive balance sheet. Since then, every Thursday in a library in Jerusalem, the participant youth, Palestinian and Israelis, meets each other, make strong links between them.