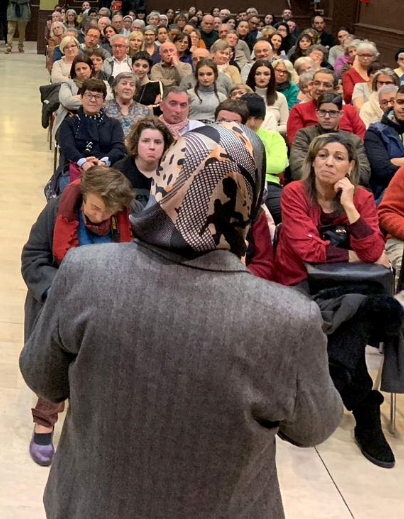 Presence with families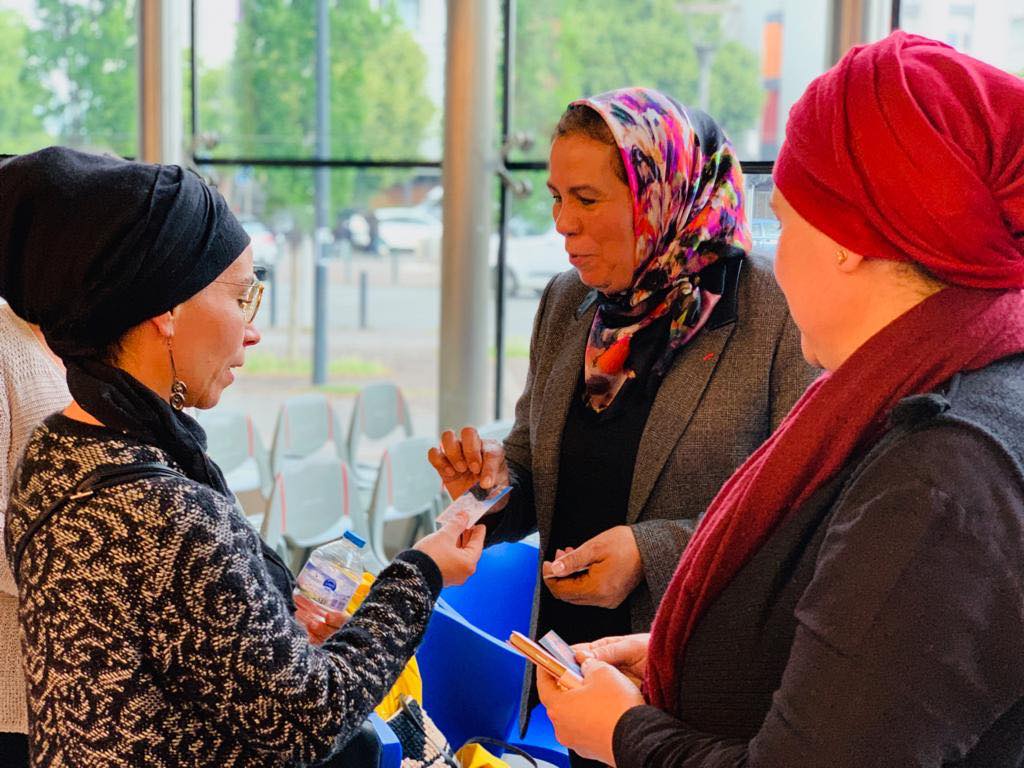 Our objectives
With the association IMAD, Latifa Ibn Ziaten acts concretely in the field and near families.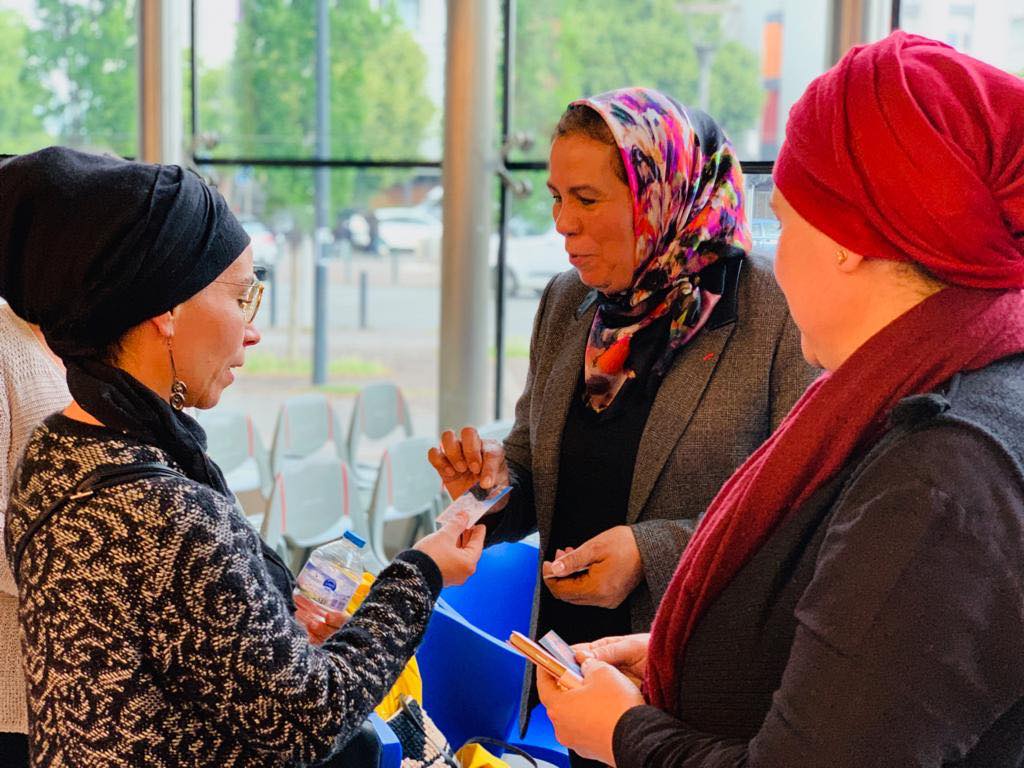 The interventions with the parents allows them to be reminded of their role, which is essential to a good development of their children, and a key to their success.
Education goes through passing values to the children, by hearing them, having a dialogue with them, giving them attention and transmitting humanitarian values and morals.
These elements allow the child to develop with a solid base, which is essential for making himself a place to live within society.

Our objectives
Establish a sincere and solid dialogue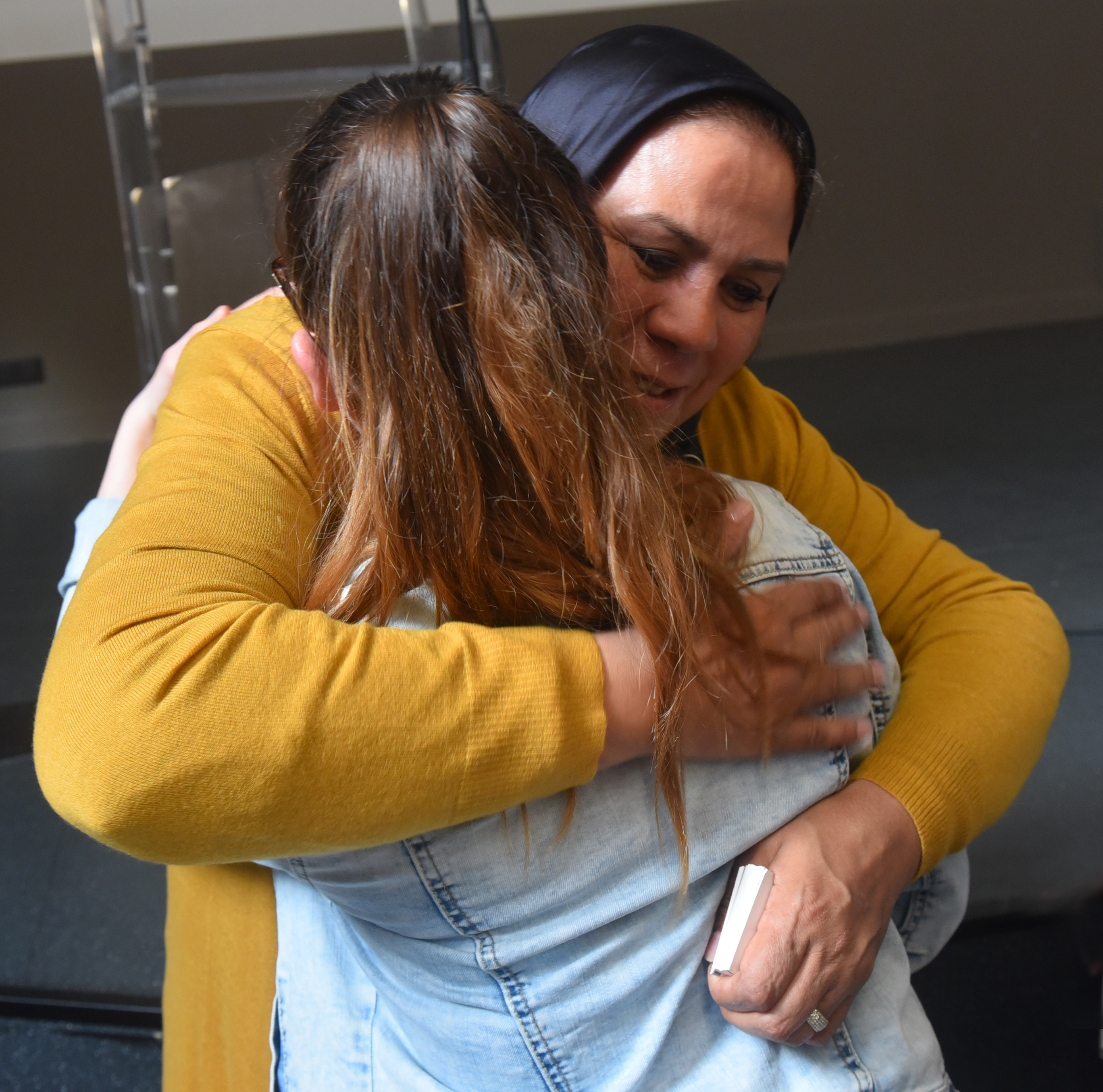 From their side, the parents must adopt a clear attitude with what they would transmit, because they are role models. The given love to the children creates attachment. This affection, this attachment that lives with the child and his parents will be a power for him, a source of energy that gives him confidence and well-being. Thinking about the capacity of the child and encouraging him will promote his motivation, especially at his success in school. The child should also learn that others could be different from him; it is necessary to help him understand that this polarity is wealth to appreciate.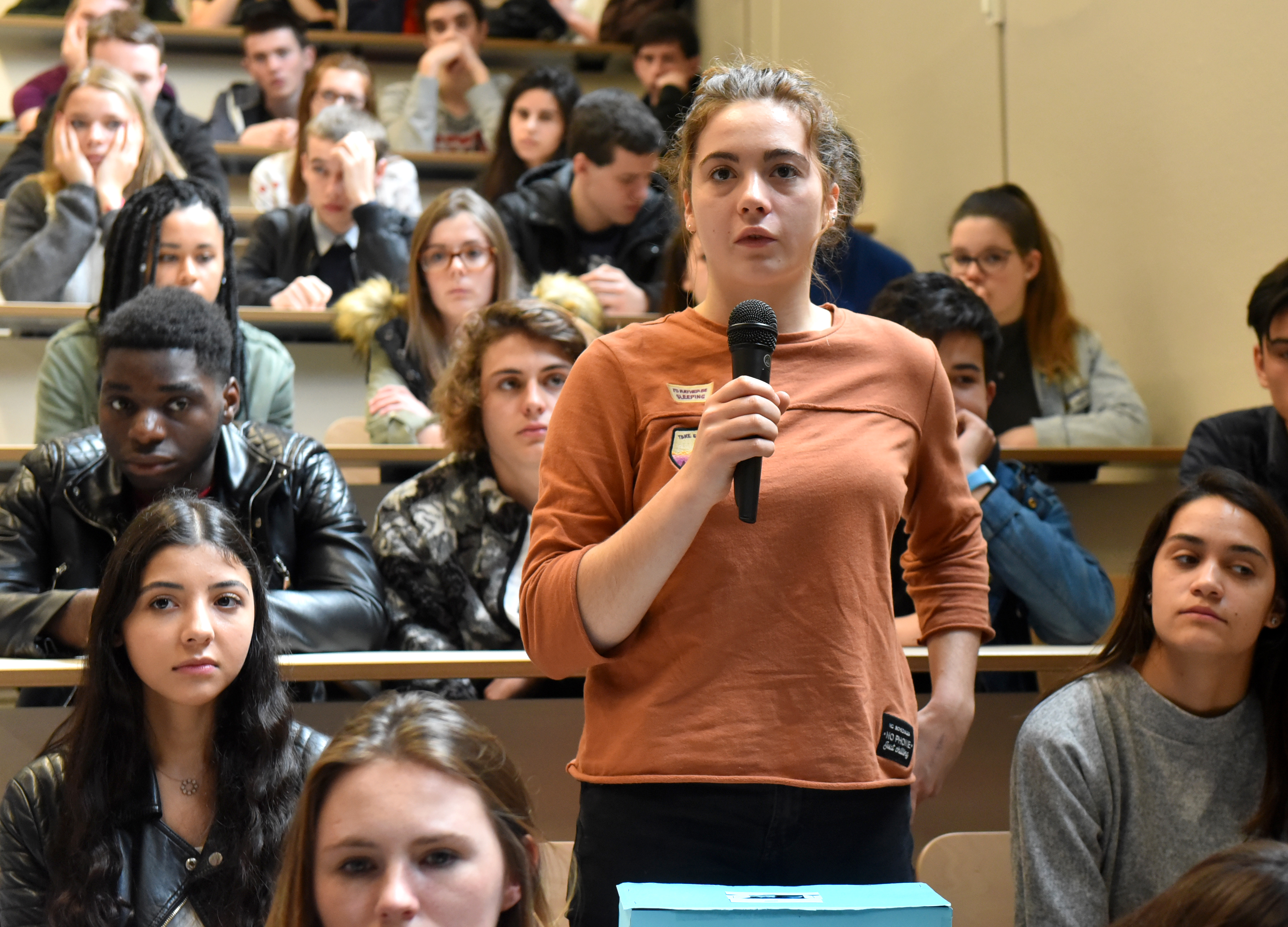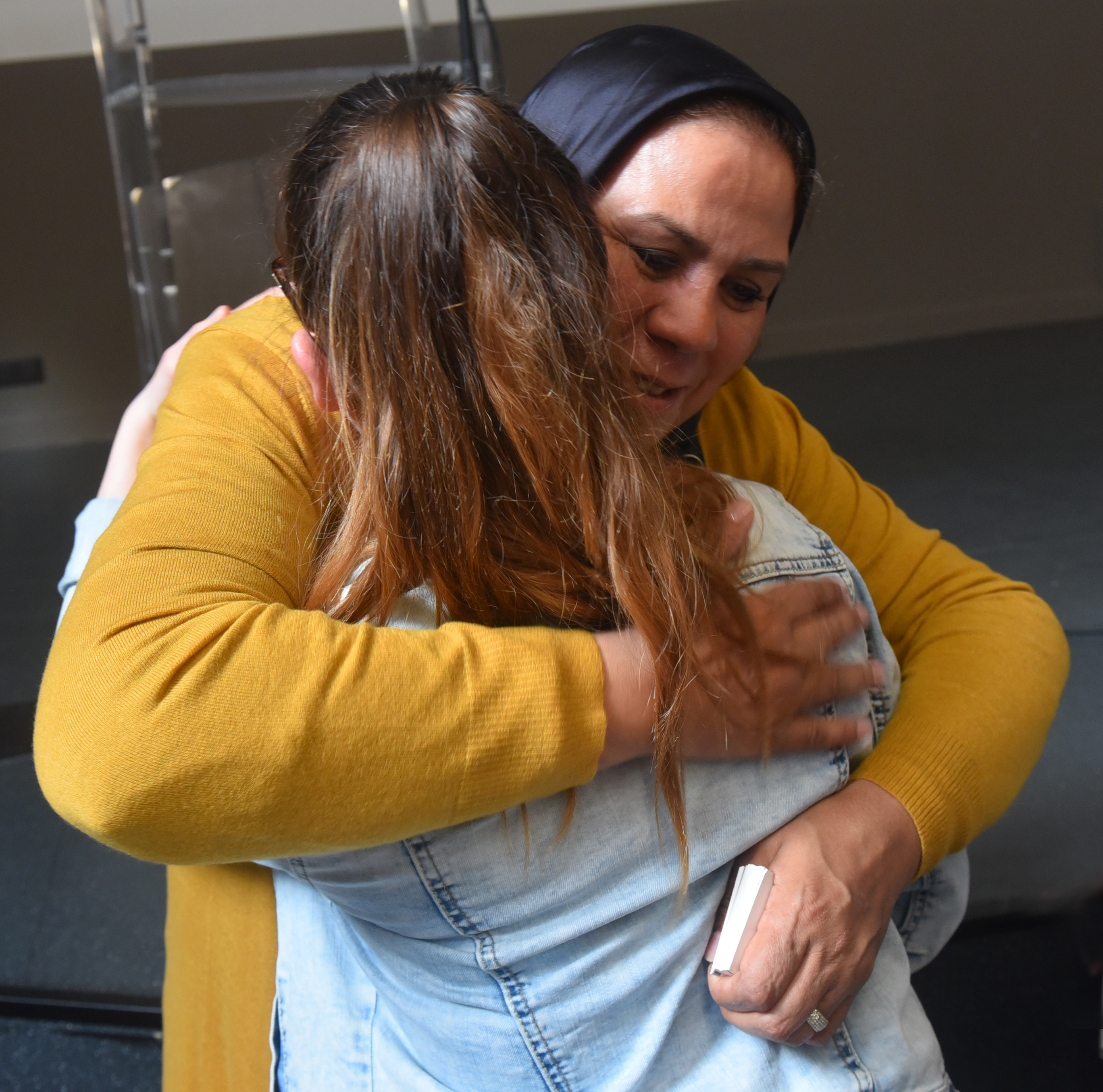 The child should learn to distinguish what is right and what is wrong, in order to guide his behaviour and his action. Adults transmit the meaning of being open to others, and the positive understanding of difference, which is indispensable. Each child who grows with a good education based on values will participate in the construction of a better world.