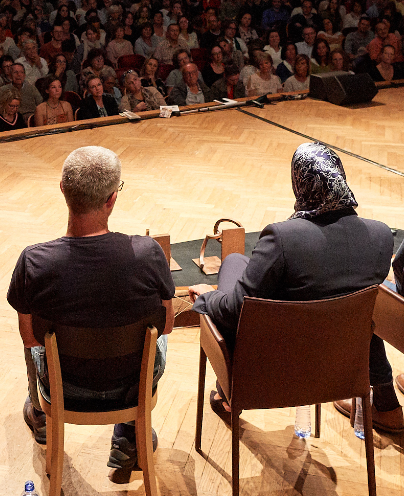 Radicalisation's prevention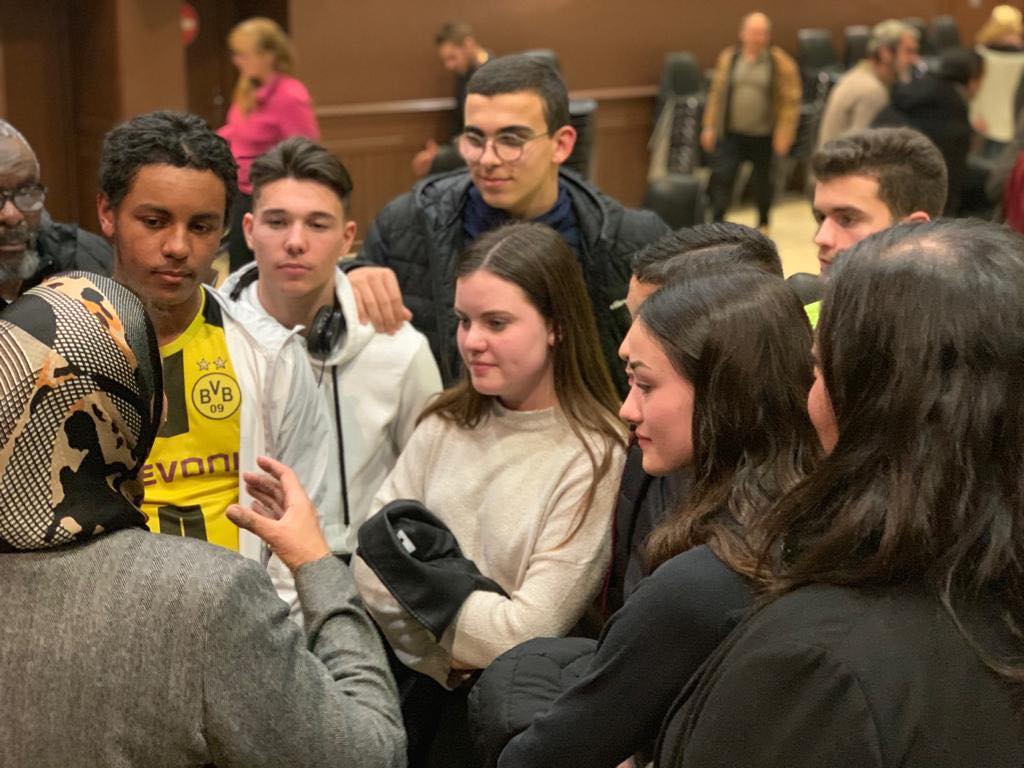 Our objectives
To prevent extremism drift among youth.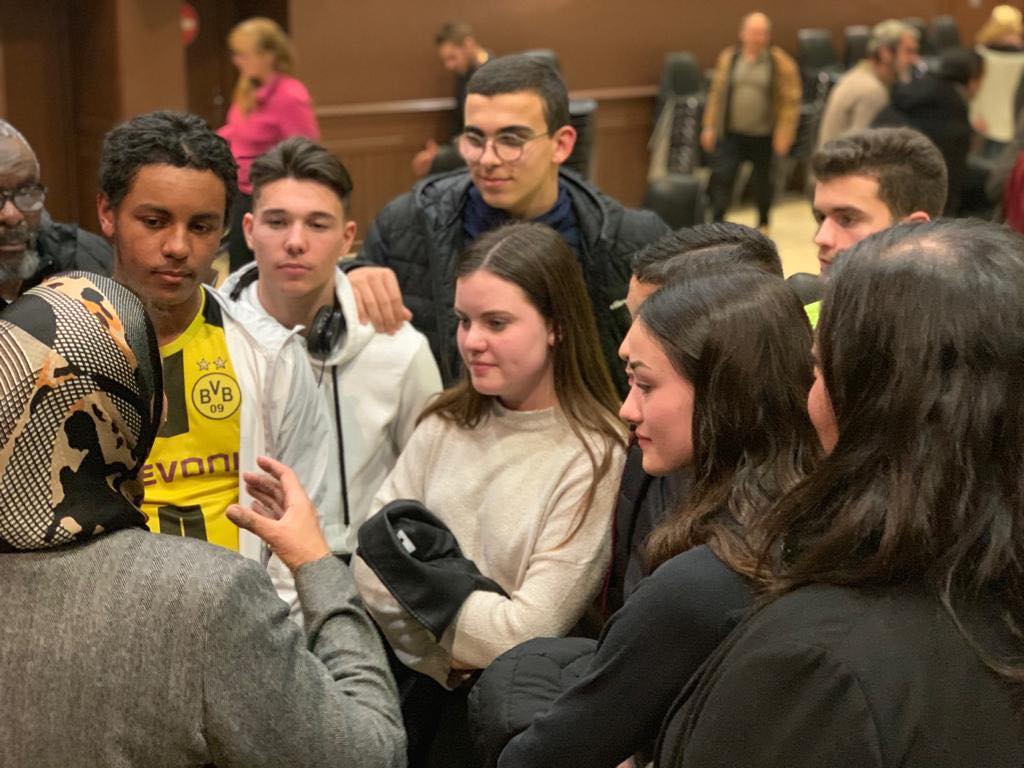 Latifa Ibn Ziaten repeats this constantly: "Open your eyes". She calls us to face the harmful ideologies, particularly for the youth, represented by the Salafism or the Muslim brotherhood.
In certain neighbourhoods, or in the no-law zones, the extreme ideology is active since many years. They are often placed where crime knows no limit, mainly manifested in drug dealing and aggression against people.
Our children are exposed, overall in their fragile periods of teenage years, to those who try to influence them, either directly, or by social media, until the situation is not fixable.
In the frame of meetings and conferences organized by the association, Latifa Ibn Ziaten speaks with youth with no fear, in a direct and frank dialogue.
She establishes with them a confident relation that allows her to hear from them, especially when she warns them of these traps that are stretched out to them and where some of them won't survive these traps.

Our objectives
To explain to the youth that secularism is a principle protector for freedom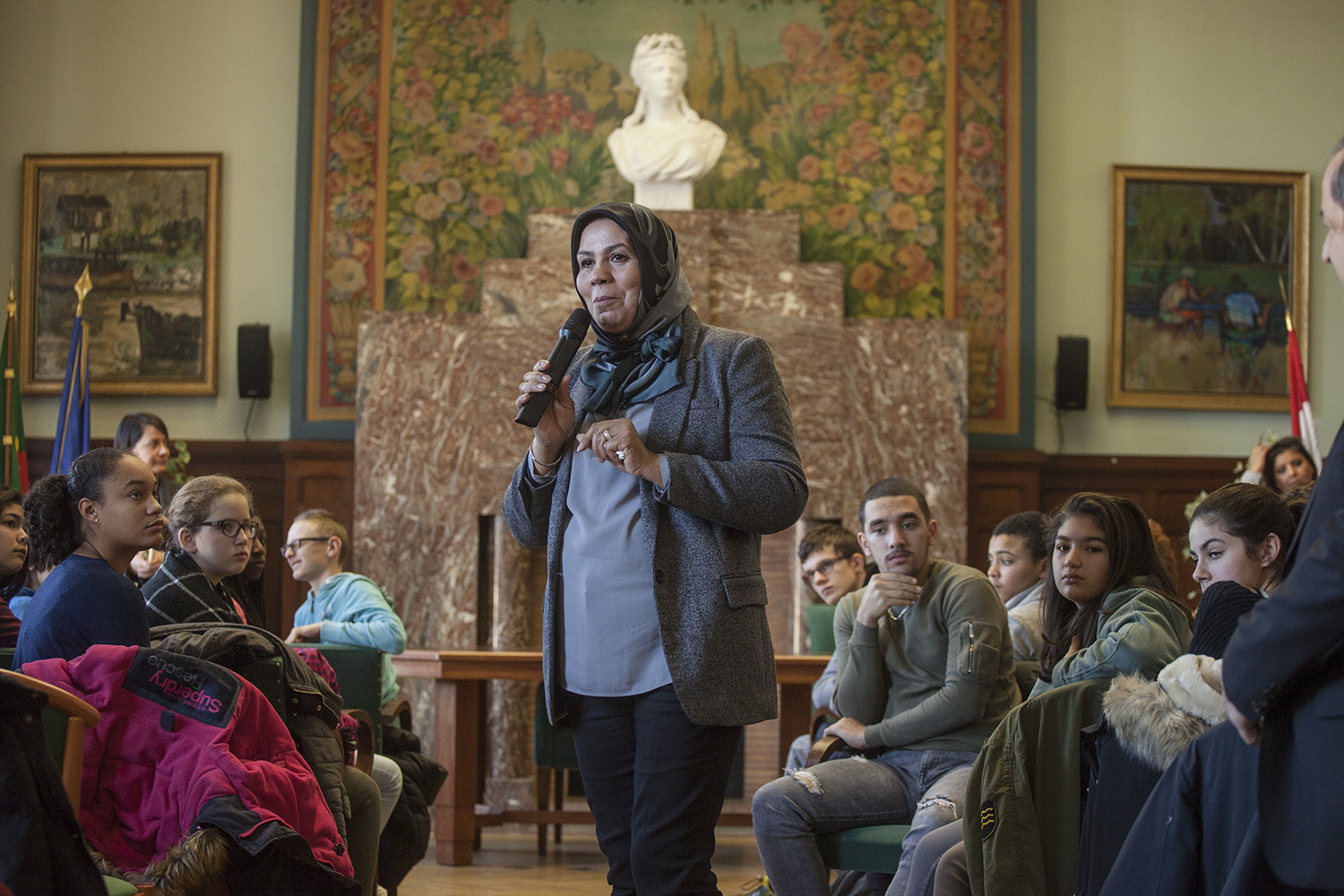 The notion of the secularism isn't always well understood. To promote this principal, first we should understand that it is not a rejection of religion, on the contrary, it is the right to live one's faith, matching the duty to recognize others, their Absolut freedom in this field, religion falls into a secular state of the private sphere. It May seem self-evident. However, it's not rare that the secularism is perceived as a challenger of religion. Since then, this basic principal of our Republic is questioned, even rejected. and with it, the feeling of national appurtenance, the religious identity will lead then to define individuals.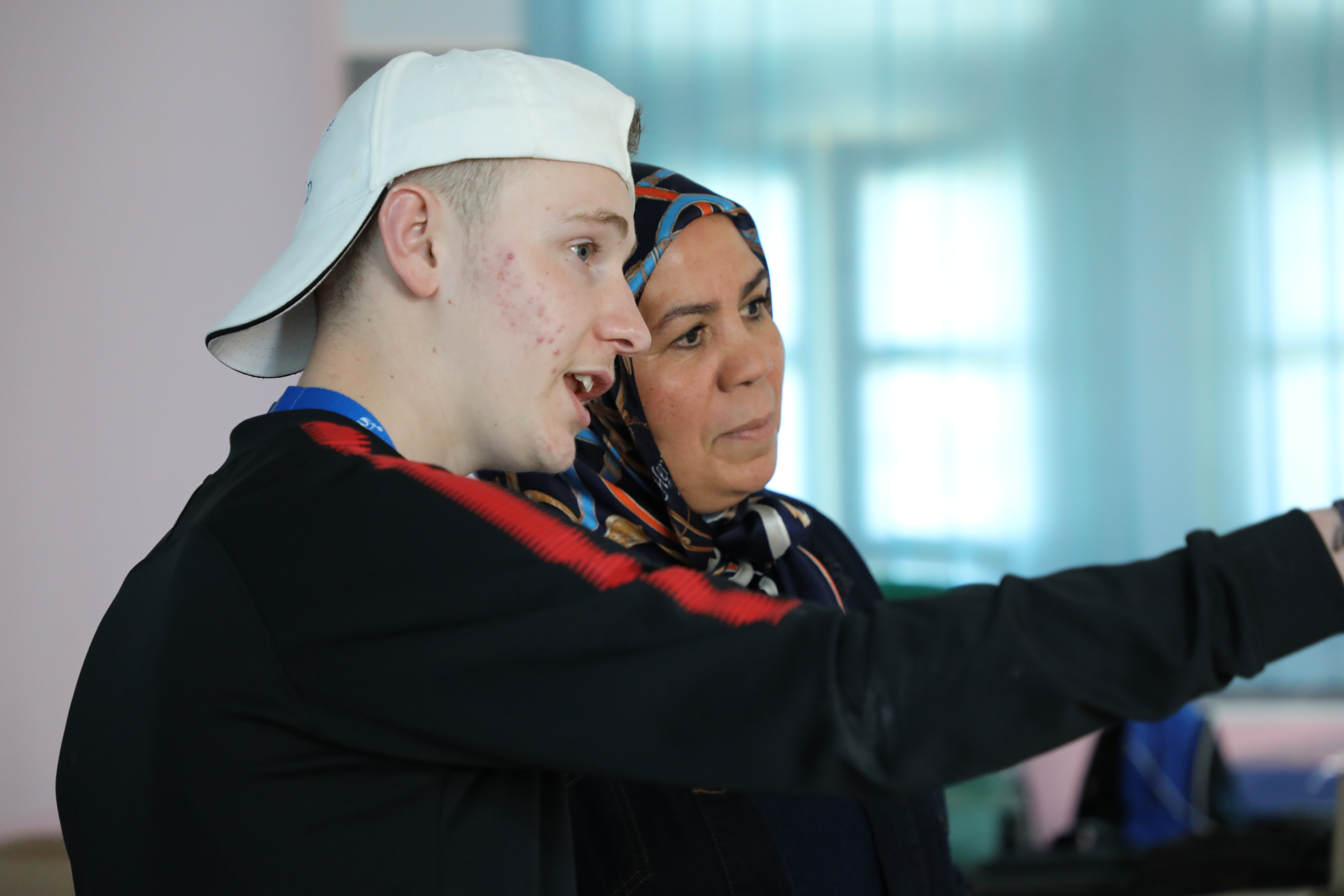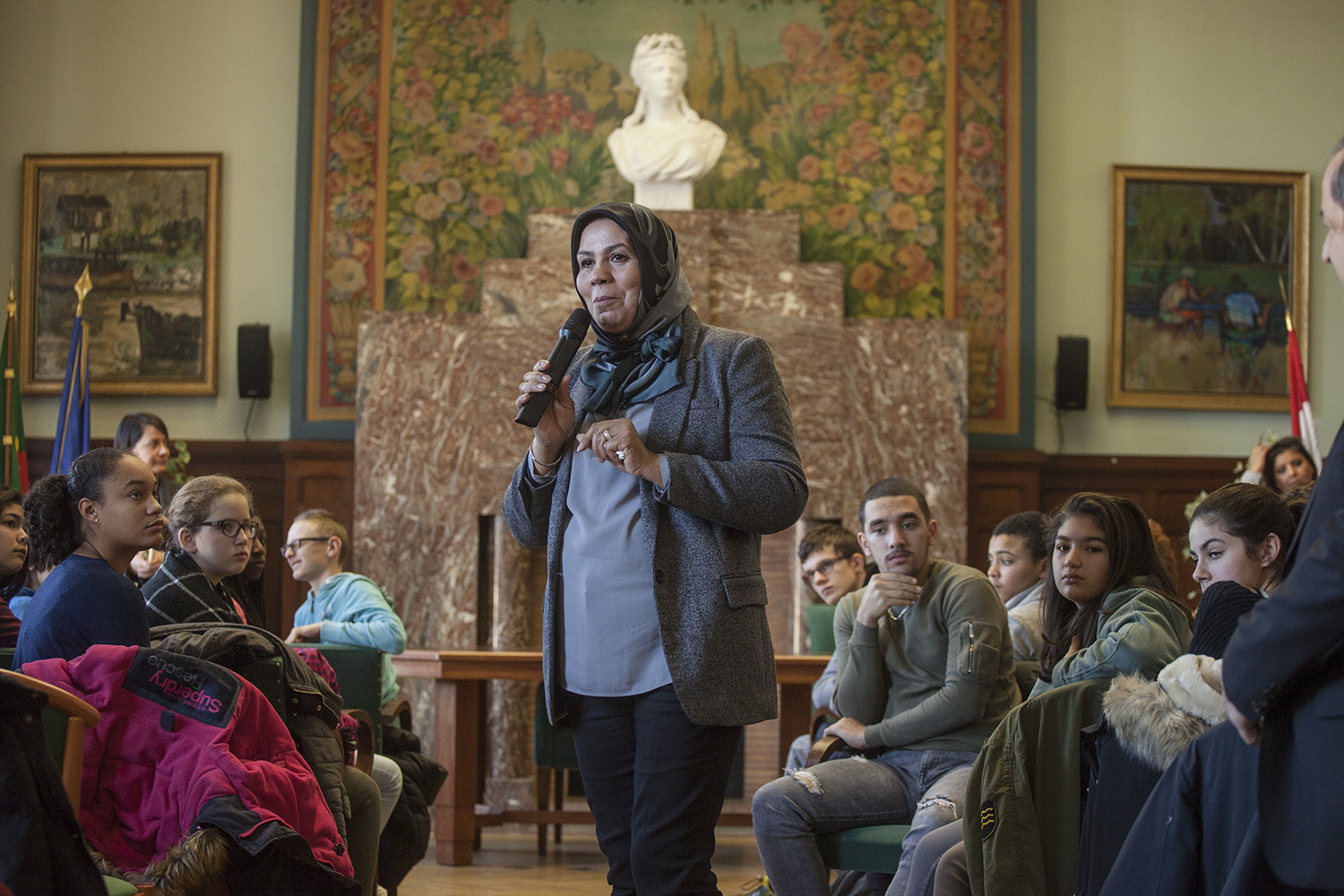 So, the association considers the work of explaining what is secularism as part of prevention. the separation between politics and religion guarantees the equality of all before the low, no matter what are the beliefs of each one. The respect of the practices to each and every one is one of the conditions that would make the living-together among a multicultural nation possible.