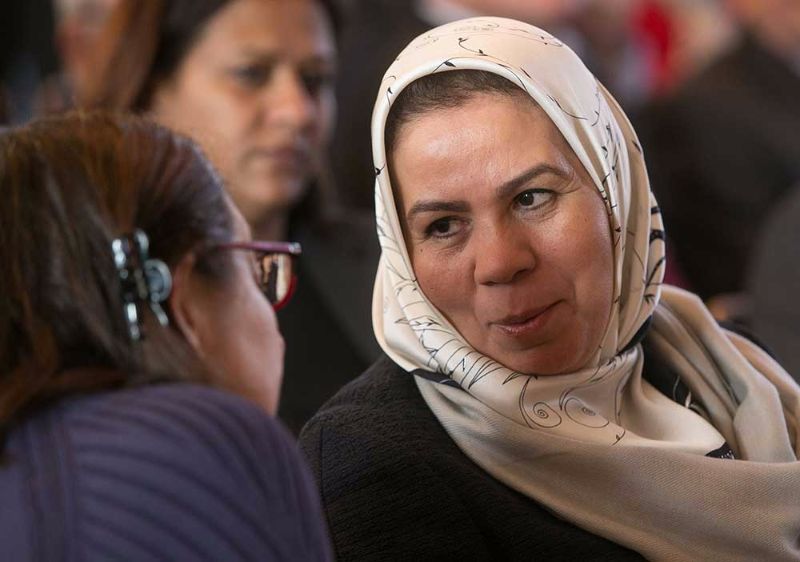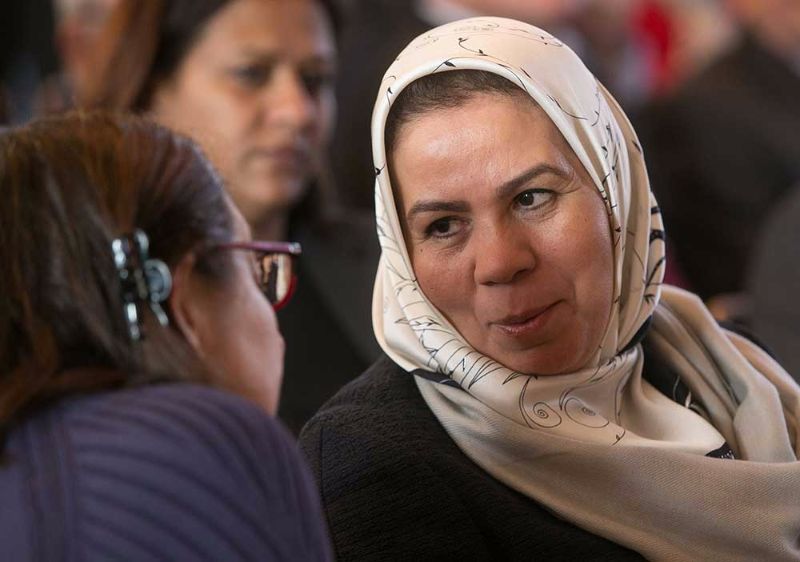 United Women for the Future, 2nd part
This project gathered a delegation of French women from different faiths and cultures, housewife, business leaders, elected officials, community or political activists, lawyers or teachers, representing several French regions. From Marrakech to M'diq via Tangier, they spent ten days exploring the action of Moroccan women as close as possible to the citizens. in the fields of associations, economics and politics, as well as the arts. Stylist, model, politician, singer, we met Moroccan women who are making a name for themselves. These committed and courageous women work in often very difficult fields. Challenging the rules, they free the voice of the oppressed, of those who are forgotten in society; they support the economic development of many project leaders.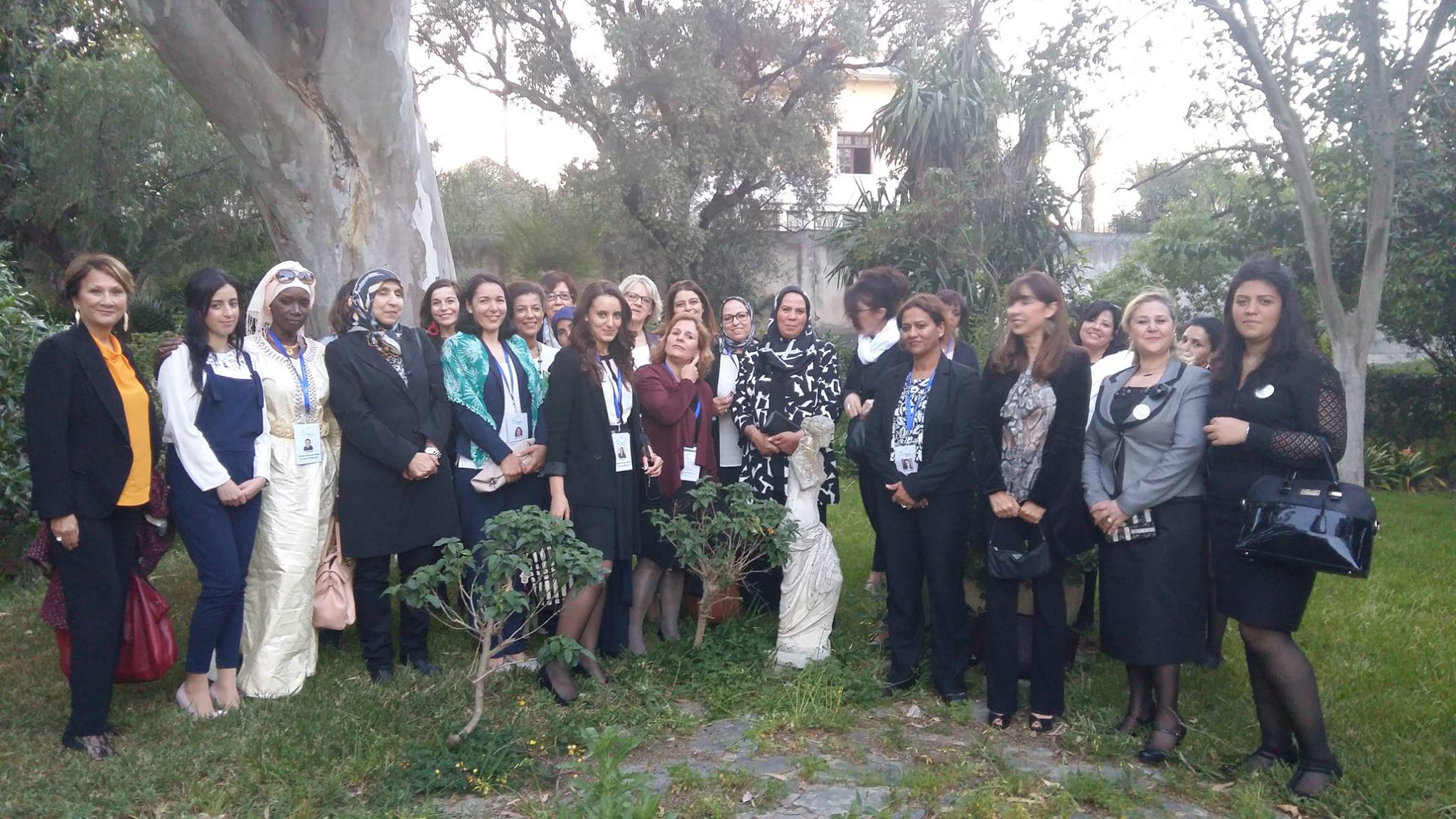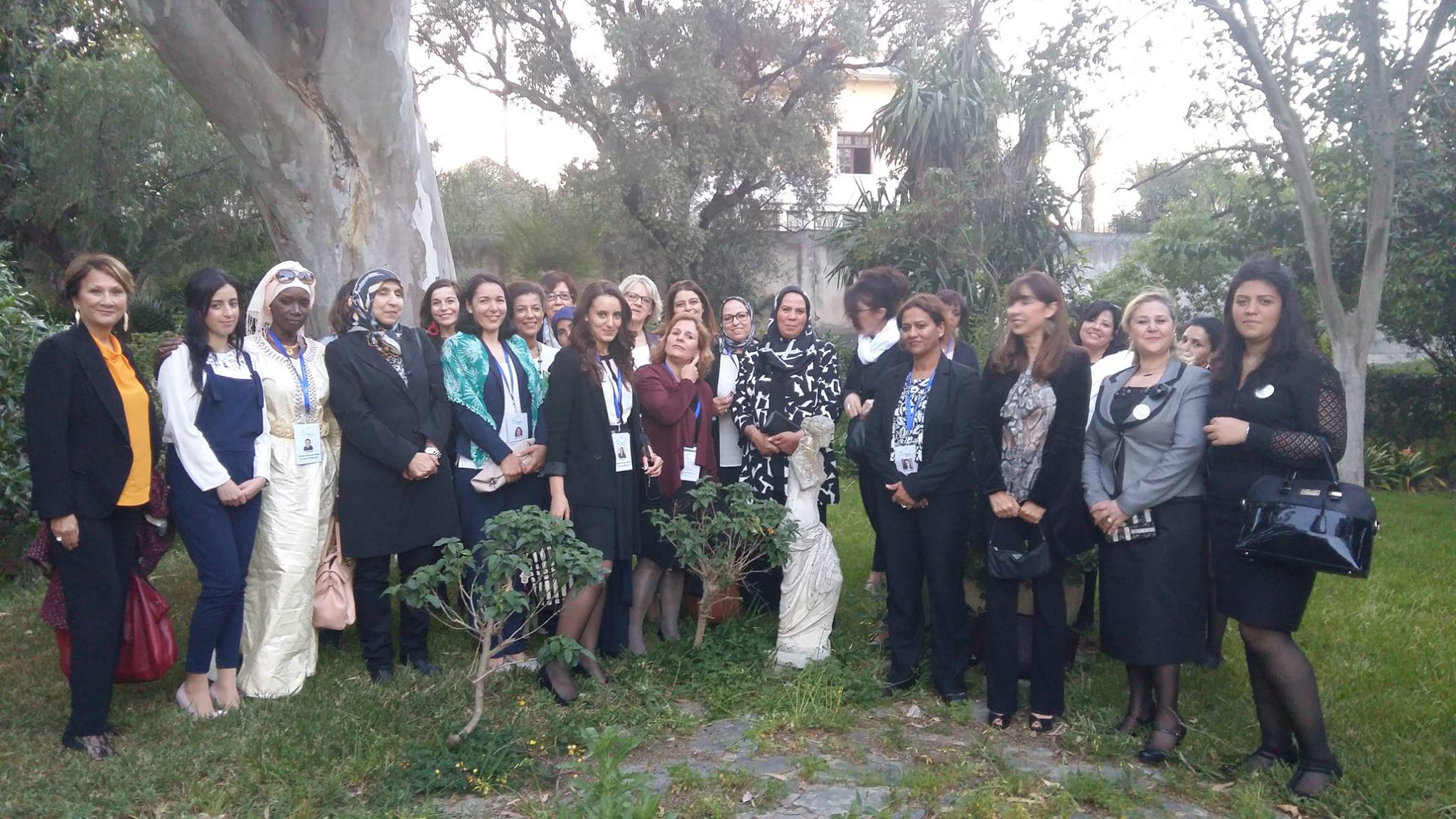 Due to these meetings, the way in which the French participants, some of whom were of Moroccan origin, viewed them has changed. There is no better way to get rid of prejudices than to meet the other person. During the trip, this visit also made for some very intense debates, particularly at the Marrakech Parliament, on the issues of terrorism and education, with philosophers, artists, thinkers, political scientists and young Moroccans, anxious about their future. This journey opened the way for dialogue, to fight against obscurantism and the harmful ideas that are overwhelming our societies. it showed that there are no geographical, religious political boundaries for women who want to build a better world and a more just society.